BRAND NEW SELF-TITLED ALBUM AVAILABLE NOW
Includes unlimited streaming via the free Bandcamp app, plus high-quality download in MP3, FLAC and more.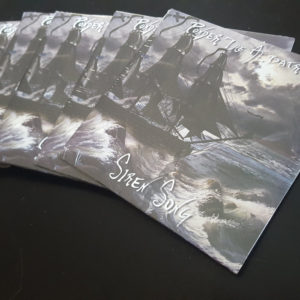 The physical copy (CD) of Ponder the Albatross' DEBUT album, Siren Song, contains 6 more songs than we have available digitally for a total of 12 KILLER TRACKS!!!